Viva Las Vegas Auction 2014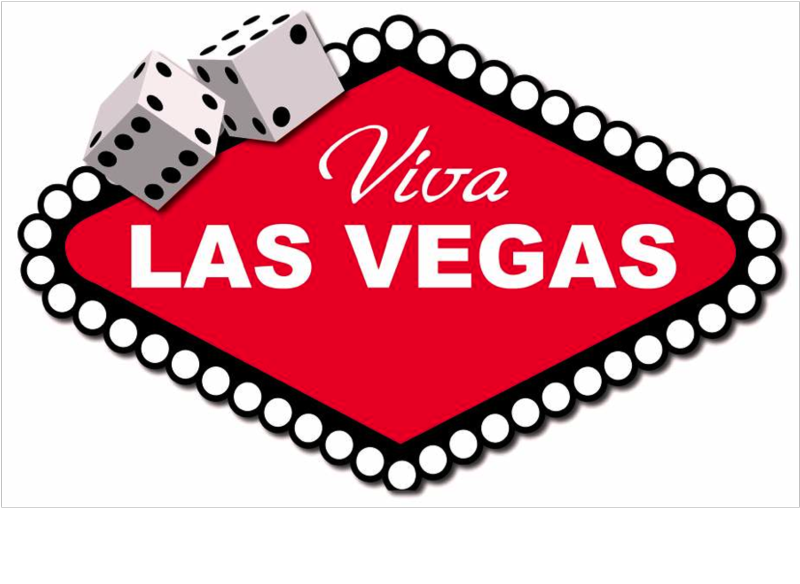 Almond Elementary School Auction 2014
Place your bets on Almond's biggest fundraiser of the year - odds are that you will have a great time!
When: Saturday March 8, 2014
Where: Palo Alto Elks Lodge
This is your opportunity to bid on a myriad of items donated by our generous Almond community, all for the benefit of our wonderful school. The special ticket price is $65 per person and includes admission, dinner and dancing. Make it a full house - don't miss out on this fun event!
We are also looking for donations for this event. Download a donation form
here
.
Without your help, this event would not be possible.
See you in March!
Principal Coffee
Almond Science Fair

ALMOND SCIENCE FAIR

GRADES 4 - 6
Proposals due Jan. 10, 2014
Science Fair - March 24 -26, 2014
From Principal Erika Benadom
STEM Lab
Hearing about cool things going on at lunch in the STEM Lab?
Kids talking about science experiments?
Not sure what this STEM thing is all about?
Come check out the Almond STEM Lab blog to learn more!
PJ Toy Drive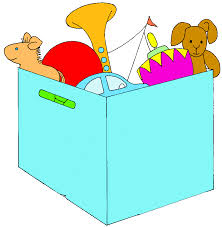 Annual Toy and PJ Drive!!
The Student Council's annual Toy and PJ Drive is in full swing! The collection drive will continue through December 19th. Please put unwrapped new Toys and PJs in the bins located in front of the school or in your classroom's box.
Amazon for Almond
As the Holidays approach - please remember to use the
Amazon Associates Program
to support Almond with your purchases at no additional cost to you.
Loading...
Rebate Programs